Menu
Motorcycles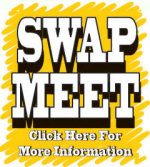 Nabiac Automotive and Motorcycle Swap Meet - Annual Event.
More Information...
Classic Motorcycles at the National Motorcycle Museum
CHANG-JIANG
1994
Chang Jiang 1994 HO Twin

Chinese machine with BMW layout. Has to be seen to be believed.

---
cnopm
c1990
2 stroke Russian single commuter.

---
CORGI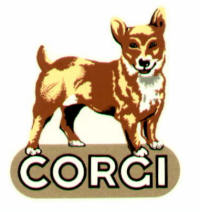 1948 98cc
Civilian version of the English paratroopers motorcycle

---
COTTON 250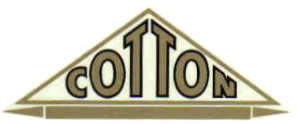 This machine used a sidevalve Blackburn engine

---
COVENTRY EAGLE

Twin port 2 stroke single.

---
CZ


1970 250cc
Two-stroke scrambler. Kindly loaned to the museum by Grant Fuller